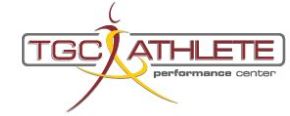 The NEW TGC Athlete Performance Center is NOW OPEN! If you have not been by, do so soon! You will be impressed!
For more information on what TGC Athlete has to offer click here or call us at 372-1276.
Email Marc@tgcathlete.com
Year Prepaid Membership Application
Year Membership Application - Paid Monthly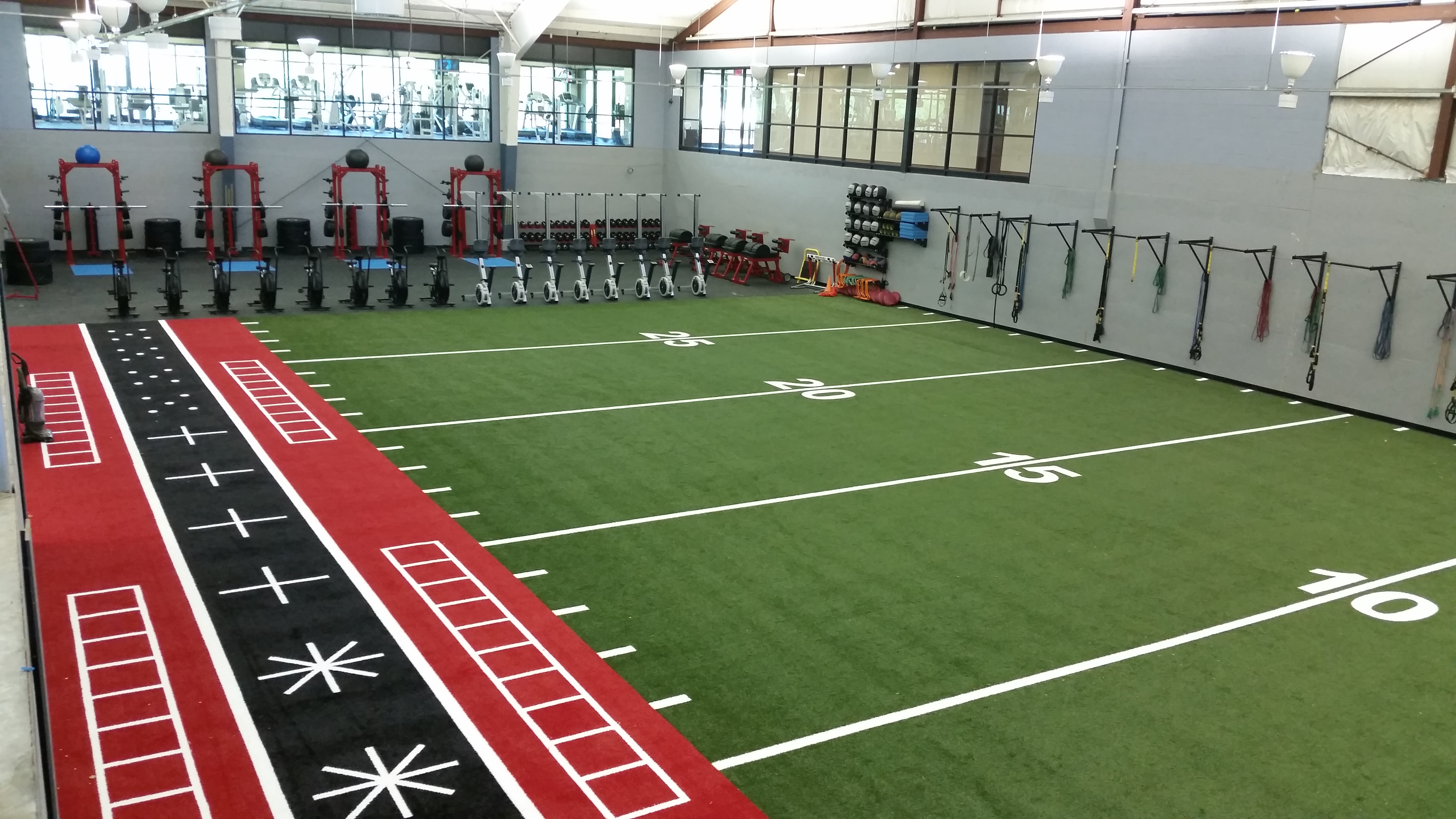 FITNESS - Tascosa Golf Club offers a great fitness facility in the Tennis / Fitness Building located next to the pool and pavilion area (next to the 9th green on the Tascosa Course). You will find treadmills, elliptical machines, bikes, recumbent bikes, total fitness machines, eleven Cybex machines, free weights and more! Four flat screen televisions allow you to stay abreast of the latest news or sports while working out.
The facility has 24 /7 access with personal pass cards and video surveillance.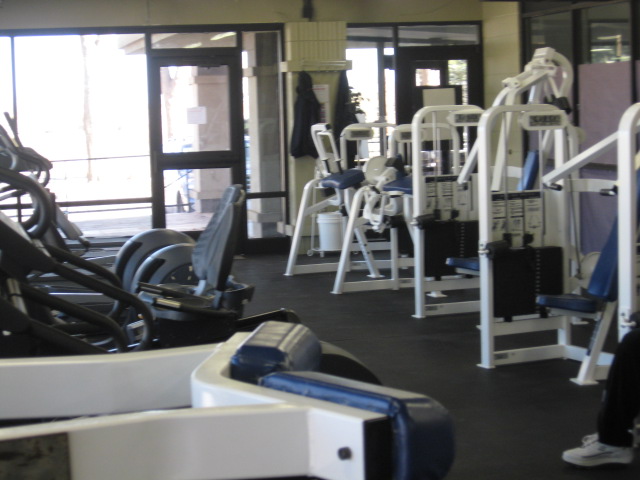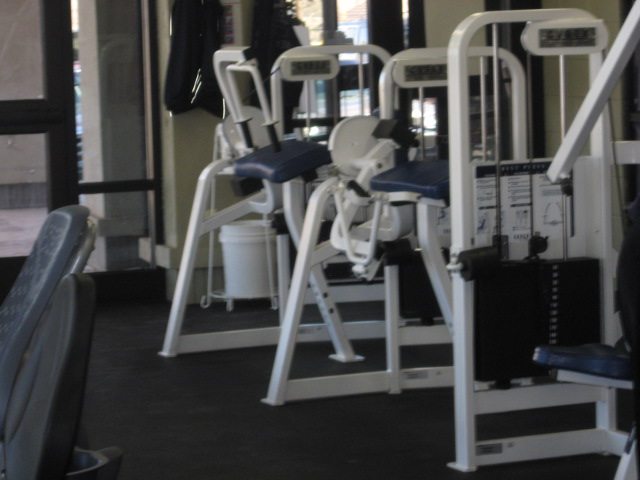 TENNIS - Tennis is now included with all membership classifications! You will find four indoor courts and six outdoor - lighted courts (indoor courts have a small court fee associatated with court time). Our new Director of Tennis - Aaron Fuller will be on "the job" around March 16, 2015.
You can reach the tennis center for in door court reservations
or if you have any questions 372-1276